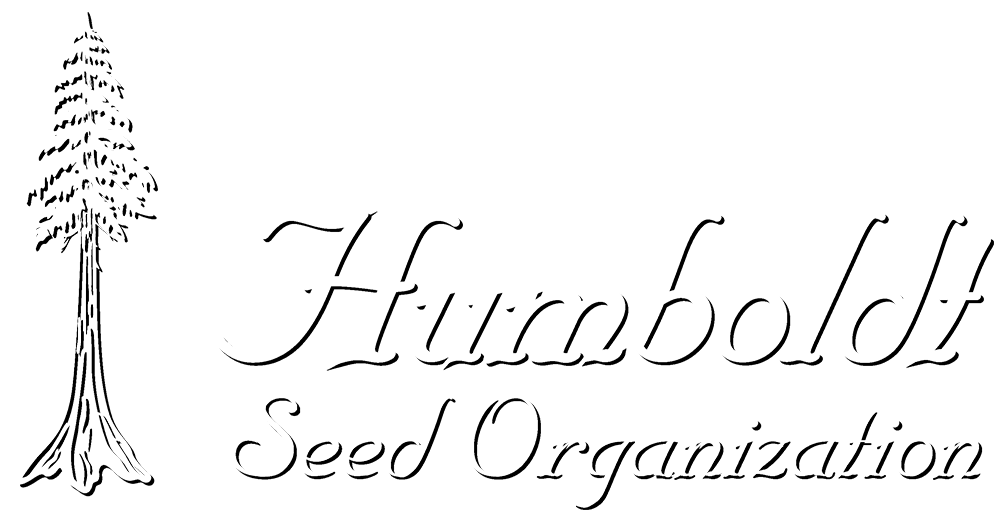 Humboldt Seeds Czech Republic
With Love From California
We are here to help our Czech customers with seed purchases. You can find our ordering catalogue here:
For customer and wholesale sign up please register or log in here:
If you have any Humboldt Seed Organization Czech order or pre-sales questions please call or fill out our contact form and a specialist will get in touch with you in the next 48 hours.
Humboldt Seeds Česká Republika
Jsme tu, abychom našim českým zákazníkům pomohli s nákupem osiva. Náš objednávkový katalog naleznete zde:
Pro zákaznickou a velkoobchodní registraci se prosím zaregistrujte nebo přihlaste zde:
Máte-li jakoukoli objednávku Humboldt Seed Organization Czech nebo předprodejní dotazy, zavolejte nebo vyplňte náš kontaktní formulář a specialista se vám během následujících 48 hodin ozve.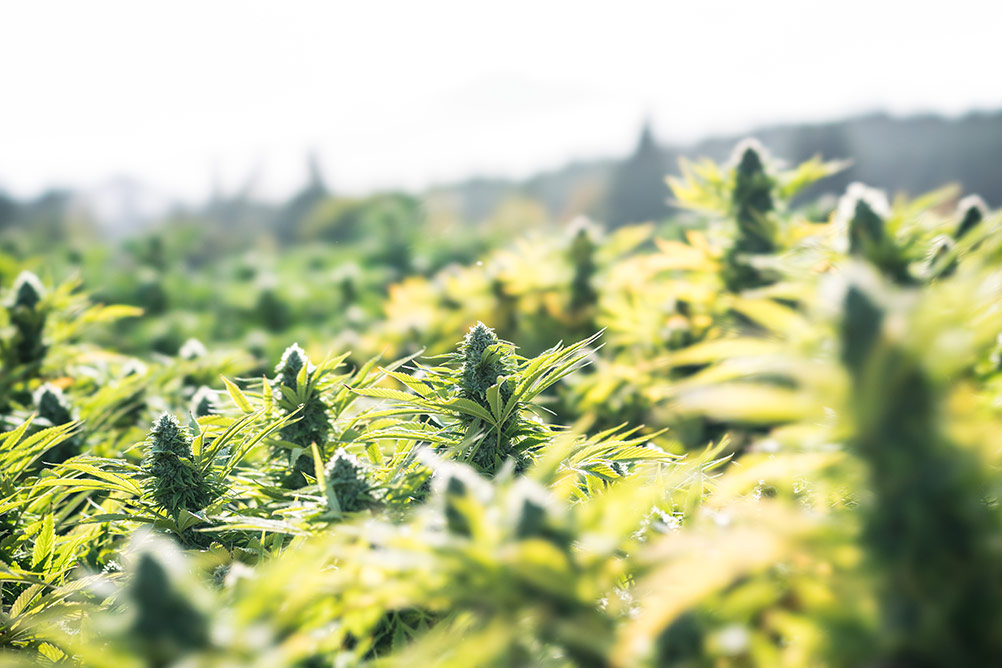 Humboldt Seed Organization ze severní Kalifornie se skládá ze skupiny šlechtitelů, kteří mají jedny z nejlepších genetik na planetě. S více než 25letými zkušenostmi máme jednu z největších a nejkvalitnějších semenných knihoven v celé konopné komunitě.


Contact Humboldt Seed Organization
Feel free to reach out to us. We'll get back to you as soon as we can.