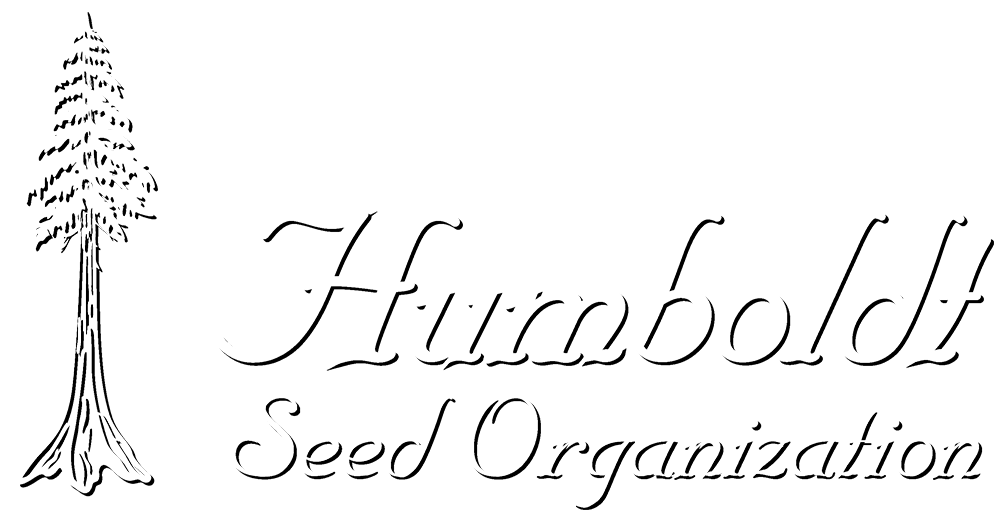 With Love From California
We are here to help our Slovenian customers with seed purchases. You can find our ordering catalogue here:
For customer and wholesale sign up please register or log in here:
If you have any Humboldt Seed Organization Slovenian order or pre-sales questions please call or fill out our contact form and a specialist will get in touch with you in the next 48 hours.
Humboldtova Semena Slovenija
Z ljubeznijo iz Kalifornije
Tukaj smo, da našim slovenskim kupcem pomagamo pri nakupu semen. Naš katalog za naročanje najdete tukaj:
Za prijavo strank in veleprodaje se registrirajte ali prijavite tukaj:
Če imate kakršna koli vprašanja o naročilu Humboldt Seed Organisation Slovenia ali pred prodajo, pokličite ali izpolnite naš kontaktni obrazec in strokovnjak bo stopil v stik z vami v naslednjih 48 urah.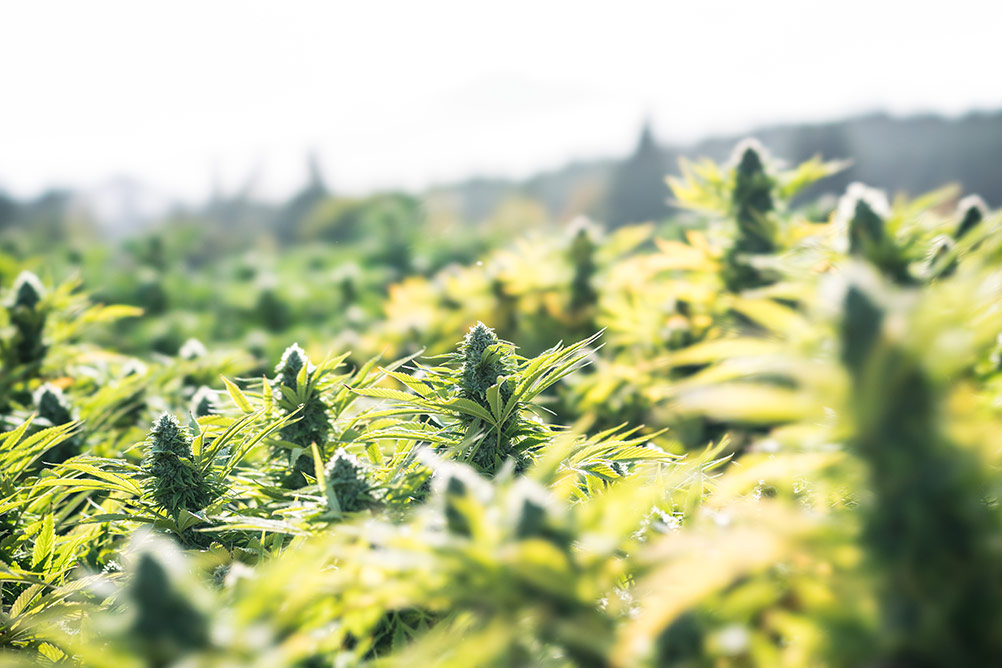 Humboldt Seed Organisation iz severne Kalifornije sestavlja skupina rejcev, ki imajo nekaj najboljših genetskih lastnosti na planetu. Z več kot 25-letnimi izkušnjami imamo eno največjih in najkakovostnejših knjižnic semen v celotni skupnosti konoplje.


Contact Humboldt Seed Organization
Feel free to reach out to us. We'll get back to you as soon as we can.