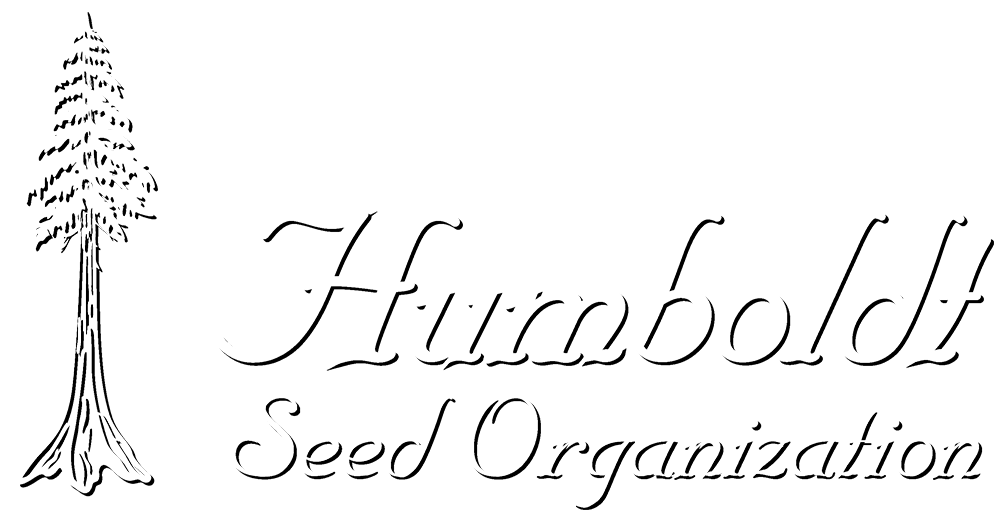 With Love From California
We are here to help our Slovakian customers with seed purchases. You can find our ordering catalogue here:
For customer and wholesale sign up please register or log in here:
If you have any Humboldt Seed Organization Slovakian order or pre-sales questions please call or fill out our contact form and a specialist will get in touch with you in the next 48 hours.
Sme tu, aby sme našim slovenským zákazníkom pomohli s nákupom semien. Náš objednávkový katalóg nájdete tu:
Pre zákaznícku a veľkoobchodnú registráciu sa prosím zaregistrujte alebo prihláste tu:
Ak máte akékoľvek otázky týkajúce sa objednávky alebo predpredaja Humboldt Seed Organization Slovakia, zavolajte alebo vyplňte náš kontaktný formulár a špecialista sa vám ozve v priebehu nasledujúcich 48 hodín.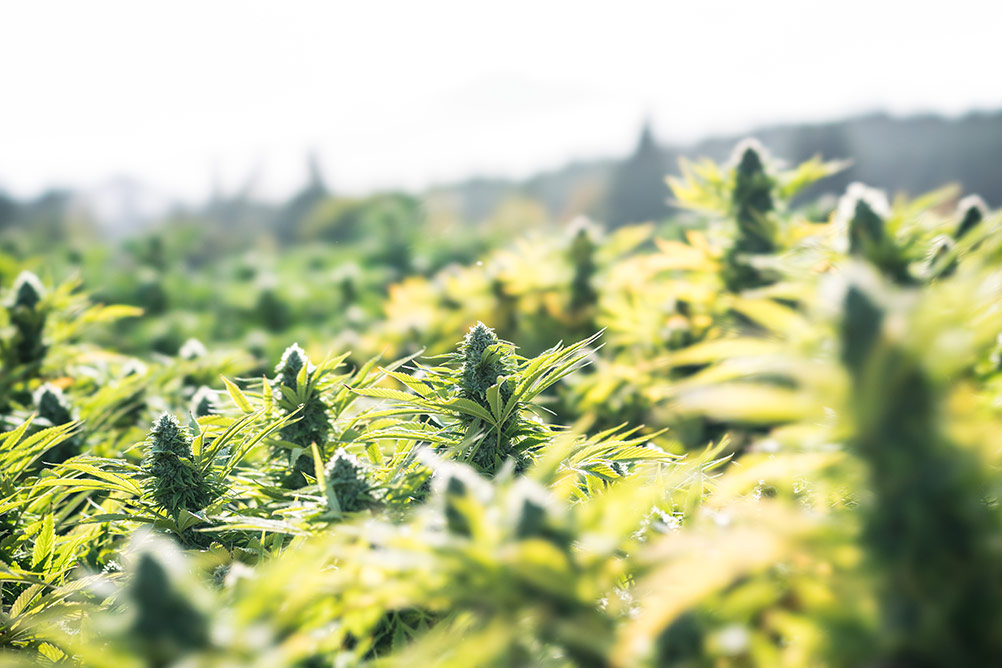 Humboldt Seed Organization zo severnej Kalifornie pozostáva zo skupiny chovateľov, ktorí vlastnia jedny z najlepších genetik na planéte. S viac ako 25-ročnými skúsenosťami máme jednu z najväčších a najkvalitnejších knižníc semien v celej kanabisovej komunite.


Contact Humboldt Seed Organization
Feel free to reach out to us. We'll get back to you as soon as we can.