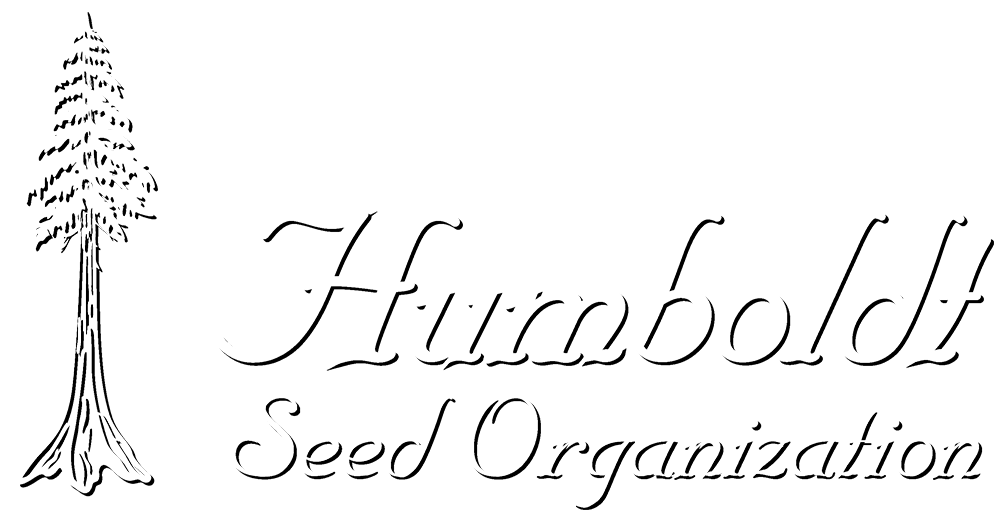 With Love From California
We are here to help our Italian customers with seed purchases. You can find our ordering catalogue here:
For customer and wholesale sign up please register or log in here:
If you have any Humboldt Seed Organization Italian order or pre-sales questions please call or fill out our contact form and a specialist will get in touch with you in the next 48 hours.
Con affetto dalla California
Siamo qui per aiutare i nostri clienti italiani con l'acquisto di sementi. Puoi trovare il nostro catalogo per gli ordini qui:
Per l'iscrizione ai clienti e all'ingrosso, registrati o accedi qui:
Se hai qualsiasi ordine italiano di Humboldt Seed Organization o domande prevendita, chiama o compila il nostro modulo di contatto e uno specialista ti contatterà nelle prossime 48 ore.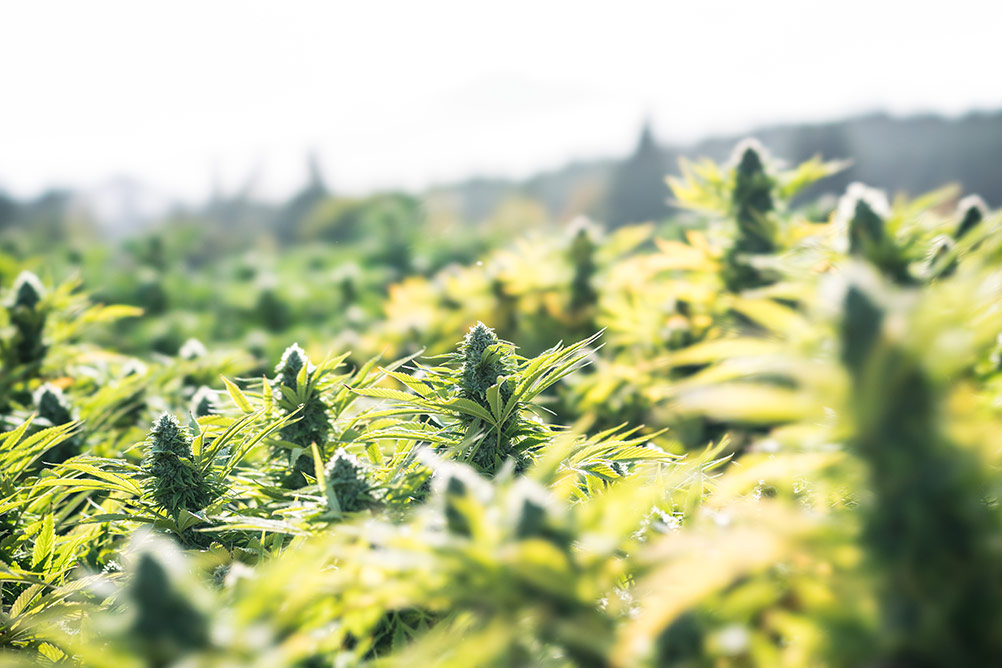 La qualità prima di tutto
La Humboldt Seed Organization della California settentrionale è composta da un gruppo di coltivatori che possiedono alcune delle migliori genetiche del pianeta. Con oltre 25 anni di esperienza, disponiamo di una delle librerie di semi più grandi e di altissima qualità dell'intera comunità della cannabis.


Contact Humboldt Seed Organization
Feel free to reach out to us. We'll get back to you as soon as we can.