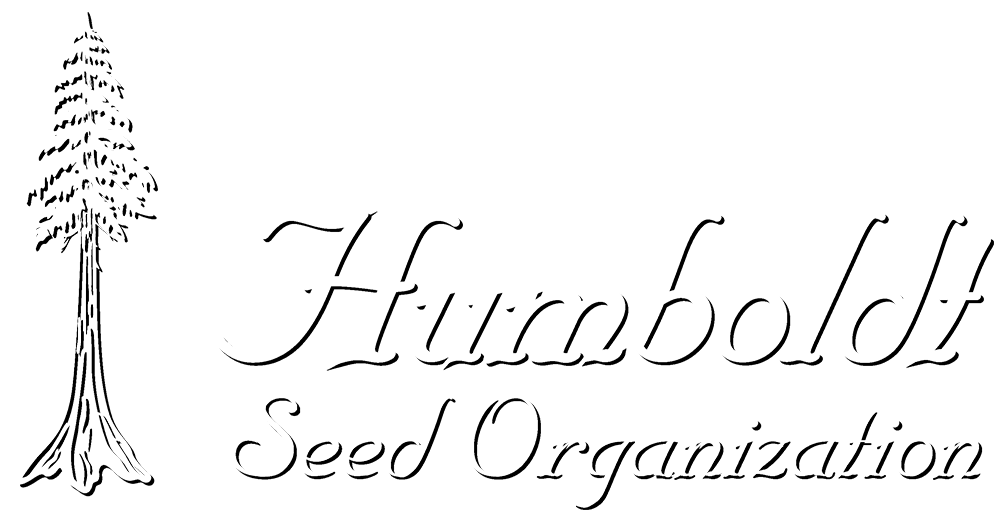 With Love From California
We are here to help our Hungarian customers with seed purchases. You can find our ordering catalogue here:
For customer and wholesale sign up please register or log in here:
Humboldt Seeds Magyarország
Szeretettel Kaliforniából
Azért vagyunk itt, hogy segítsünk magyar vásárlóinknak a vetőmag vásárlásban. Rendelési katalógusunkat itt találja:
Vevői és nagykereskedelmi regisztrációhoz kérjük regisztráljon vagy jelentkezzen be itt:
Ha bármilyen kérdése van a Humboldt Seed Organisation Hungary megrendelésével vagy értékesítés előtti értékesítésével kapcsolatban, kérjük, hívja vagy töltse ki kapcsolatfelvételi űrlapunkat, és szakemberünk a következő 48 órán belül felveszi Önnel a kapcsolatot.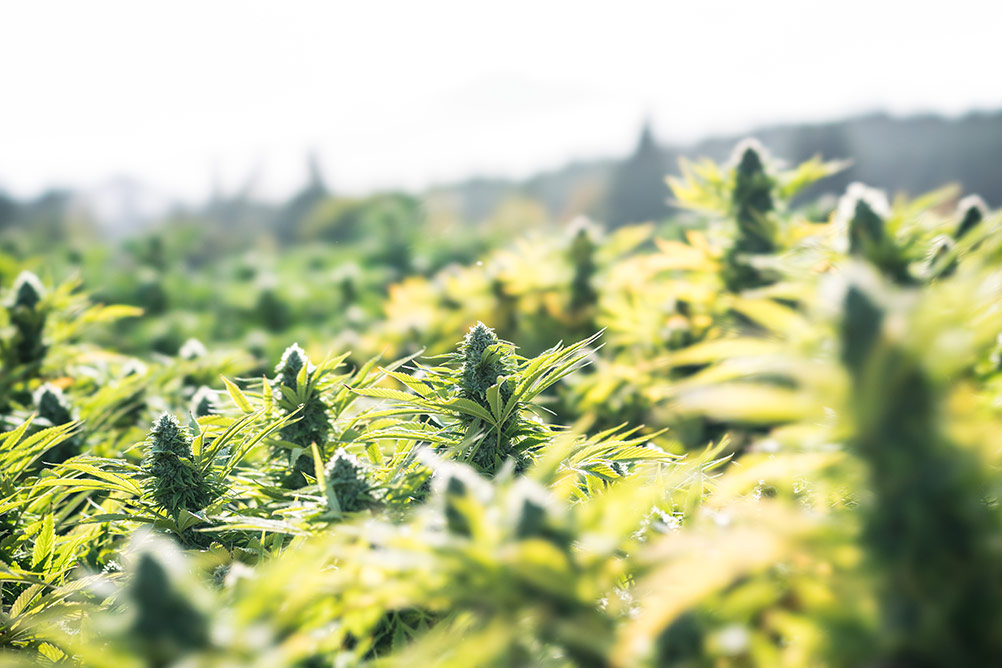 Az észak-kaliforniai Humboldt Seed Organisation olyan tenyésztők csoportjából áll, akik a bolygó legjobb genetikájával rendelkeznek. Több mint 25 éves tapasztalattal rendelkezünk az egyik legnagyobb és legjobb minőségű vetőmag könyvtárral az egész kannabisz közösségben.


Contact Humboldt Seed Organization
Feel free to reach out to us. We'll get back to you as soon as we can.