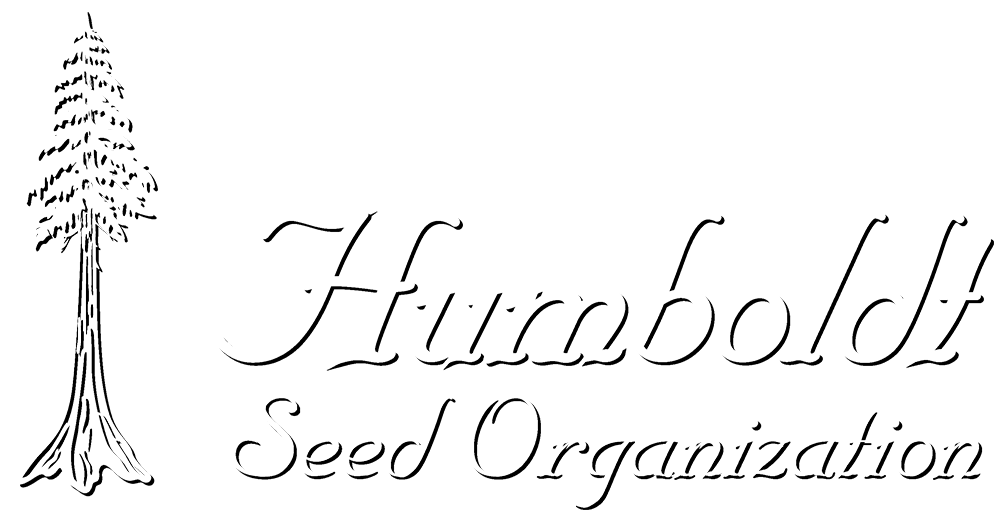 With Love From California
We are here to help our German customers with seed purchases. You can find our ordering catalogue here:
For customer and wholesale sign up please register or log in here:
Humboldt Seeds Deutschland
Mit Liebe aus Kalifornien
Wir sind hier, um unseren deutschen Kunden beim Saatgutkauf zu helfen. Unseren Bestellkatalog finden Sie hier:
Für die Kunden- und Großhandelsanmeldung registrieren Sie sich bitte hier oder melden Sie sich an:
Wenn Sie Fragen zur deutschen Bestellung oder zum Vorverkauf der Humboldt Seed Organization haben, rufen Sie bitte an oder füllen Sie unser Kontaktformular aus. Ein Spezialist wird sich innerhalb der nächsten 48 Stunden mit Ihnen in Verbindung setzen.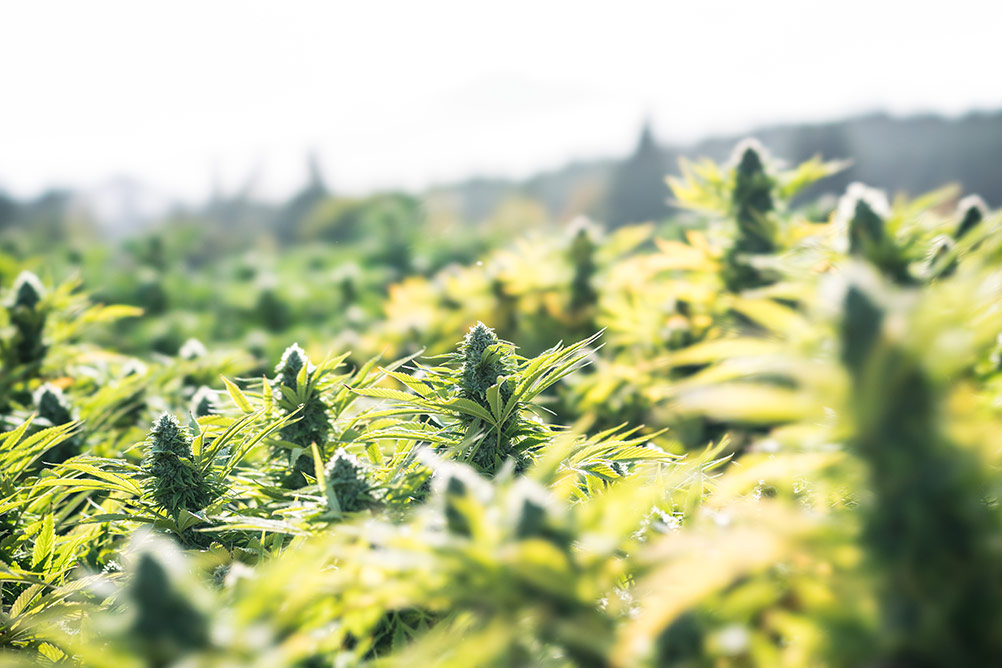 Die Humboldt Seed Organization aus Nordkalifornien besteht aus einer Gruppe von Züchtern, die über einige der besten Genetiken der Welt verfügen. Mit über 25 Jahren Erfahrung verfügen wir über eine der größten und hochwertigsten Samenbibliotheken in der gesamten Cannabis-Community.


Contact Humboldt Seed Organization
Feel free to reach out to us. We'll get back to you as soon as we can.