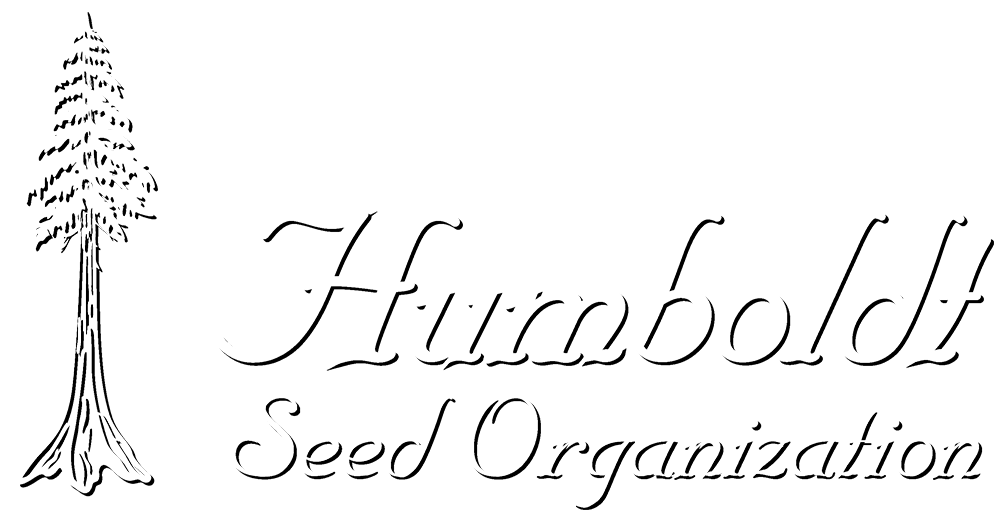 With Love From California
We are here to help our French customers with seed purchases. You can find our ordering catalogue here:
For customer and wholesale sign up please register or log in here:
If you have any Humboldt Seed Organization French order or pre-sales questions please call or fill out our contact form and a specialist will get in touch with you in the next 48 hours.
Nous sommes là pour aider nos clients français dans leurs achats de semences. Vous pouvez trouver notre catalogue de commande ici:
Pour vous inscrire en tant que client et grossiste, veuillez vous inscrire ou vous connecter ici:
Si vous avez des questions sur les commandes ou les préventes de Humboldt Seed Organisation française, veuillez appeler ou remplir notre formulaire de contact et un spécialiste vous contactera dans les prochaines 48 heures.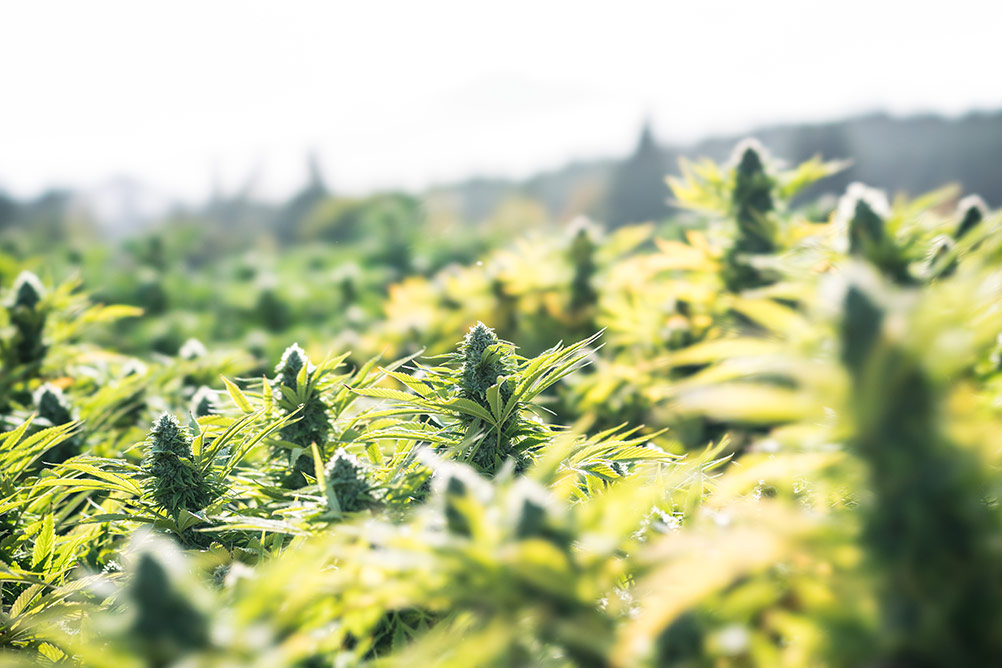 Humboldt Seed Organization du nord de la Californie est composée d'un groupe de sélectionneurs possédant certaines des meilleures génétiques de la planète. Avec plus de 25 ans d'expérience, nous possédons l'une des bibliothèques de graines les plus vastes et de la plus haute qualité de toute la communauté du cannabis.


Contact Humboldt Seed Organization
Feel free to reach out to us. We'll get back to you as soon as we can.