Cannabis Clones and Starts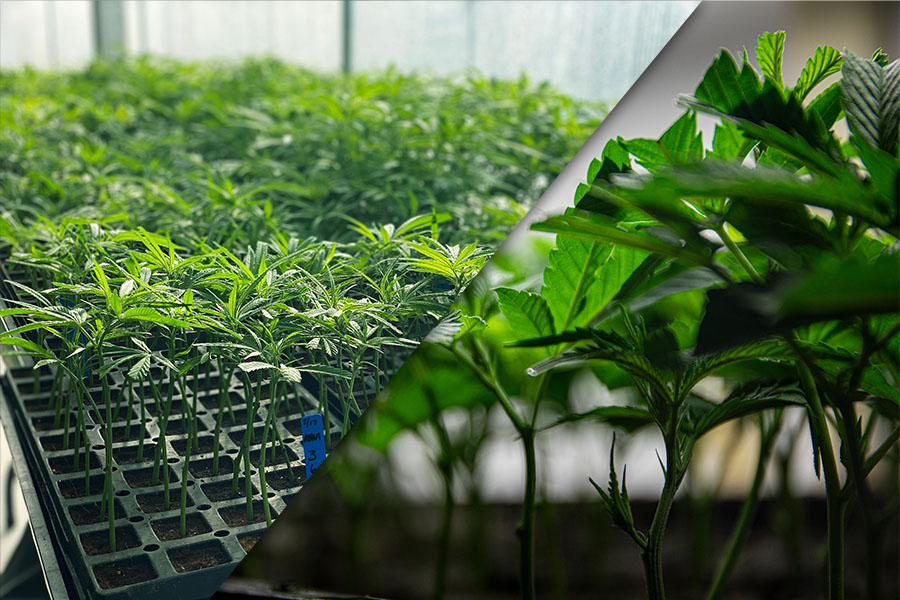 TeamHSO + Friends clone and genetic library curated & preserved by Elite Clone Crew in Vienna, Austria.
For licensing or purchase queries of clones, seed starts or bulk please contact the crew.
Clones and seed starts will ONLY BE SHIPPED WITHIN AUSTRIA and GERMANY (once legal).